Let's Get Cliterate!
Oct 23, 2023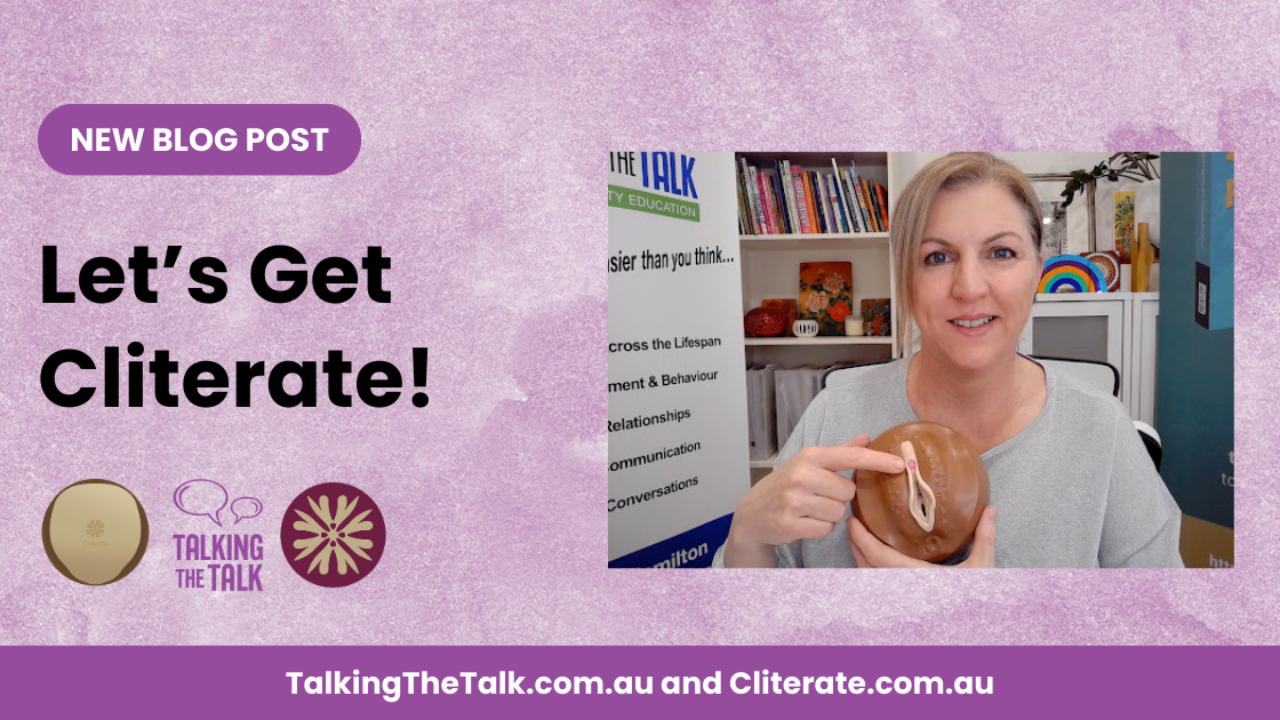 I am thrilled to announce that a great friend and peer, Anita Brown Major and her team have created a much-needed clitoris model!!!
Cliterate is an interactive anatomical model of the clitoris, designed to "empower people to understand their own anatomy and the anatomy of others." The unique spherical and pull-apart design of this model accurately explains the relationship between the clitoris, vulva and pelvis.
The Cliterate model was designed to address the gap in sexuality, body, and intimacy education, particularly for people living with a disability. Hands-on learning has so many benefits, and with the need to talk about pleasure essential at the moment, this tool could not have come along soon enough!
Take a look at the video of me unboxing my Cliterate model!
Check out this link to support and follow Cliterate on social media, and purchase your own Cliterate model here!